Low carb and keto
made simple
Advice you can trust
Welcome to Diet Doctor, the world's largest keto and low-carb site, where we do things differently.
We show no ads, take no industry money, and sell no products. Ever.
We are doctors, dietitians, and other experts here to help you dramatically improve your health. Join us!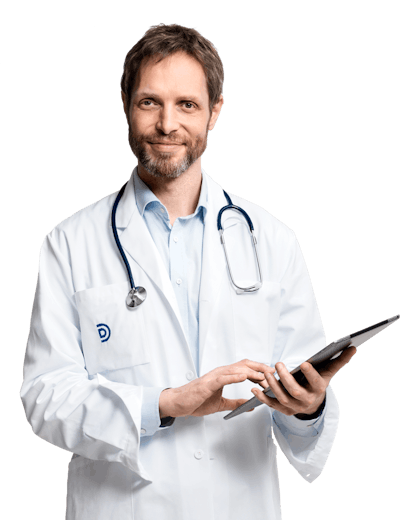 Guides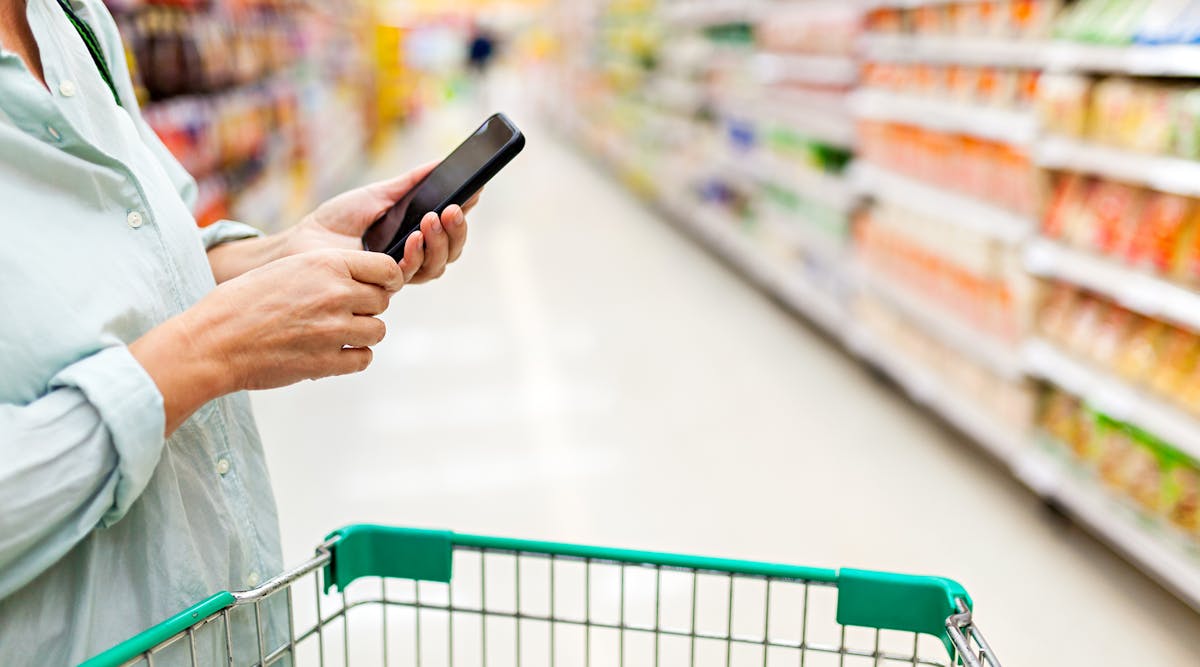 Begin your keto journey
Learn the best ways to lose weight with keto and low carb. Our visual guides make it easy.
All guides
What to eat on a keto or low-carb diet?
Our delicious recipes make keto and low carb simple. We add new, amazing recipes every week. Find them
here
.
We've planned your breakfast, lunch, and dinner…
Get the best keto and low-carb meal plans and shopping lists, through our exclusive meal planner tool (free trial).
Read more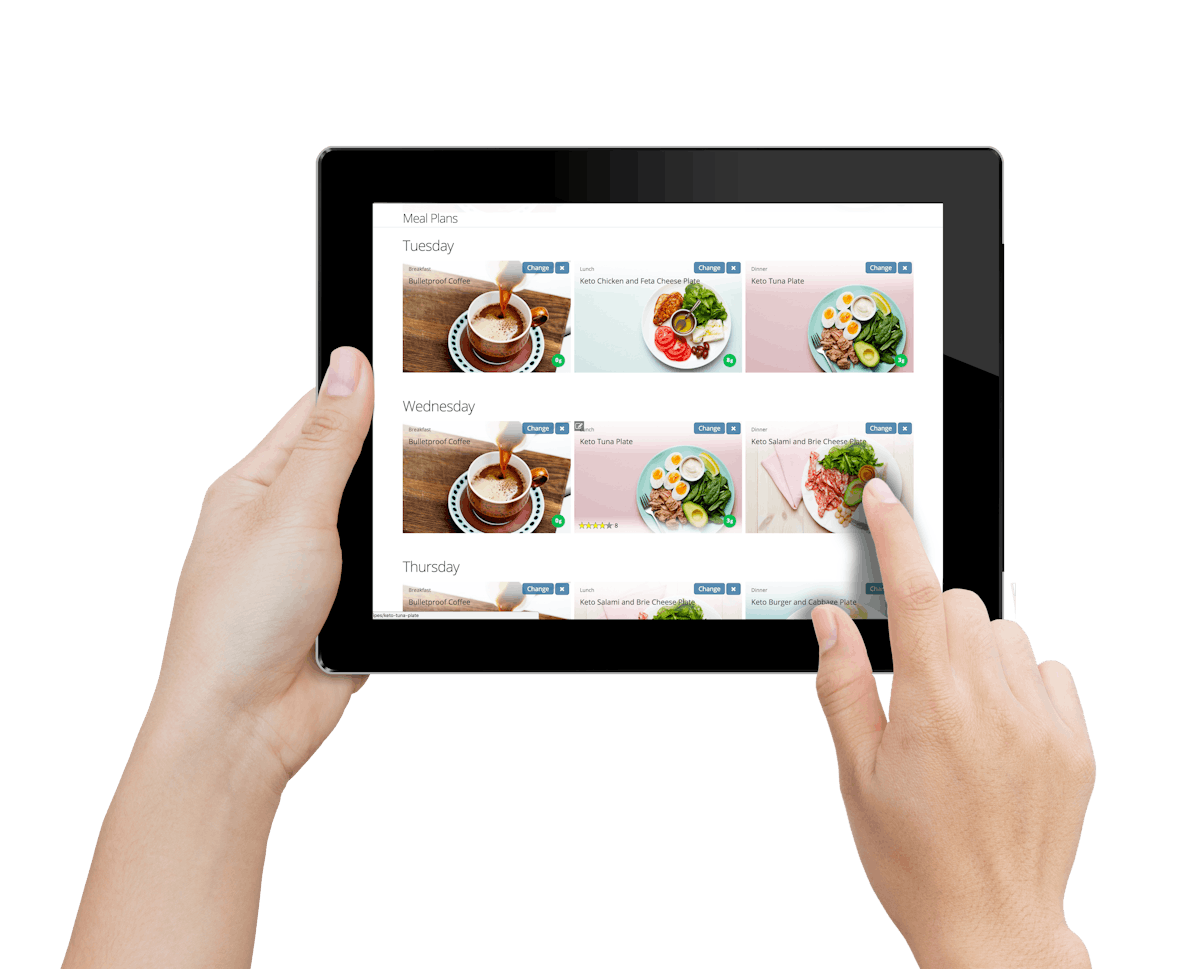 Hungry for insights?
Diet Doctor travels the world to give you interviews, practical guides, cooking videos, and movies we love.
Watch low-carb videos.
Dig deeper with our video courses.
Over 35 high-quality video courses taught by experts.
Watch previews
Are you ready?
Get the knowledge, support, and tools to lose weight without hunger. Read more.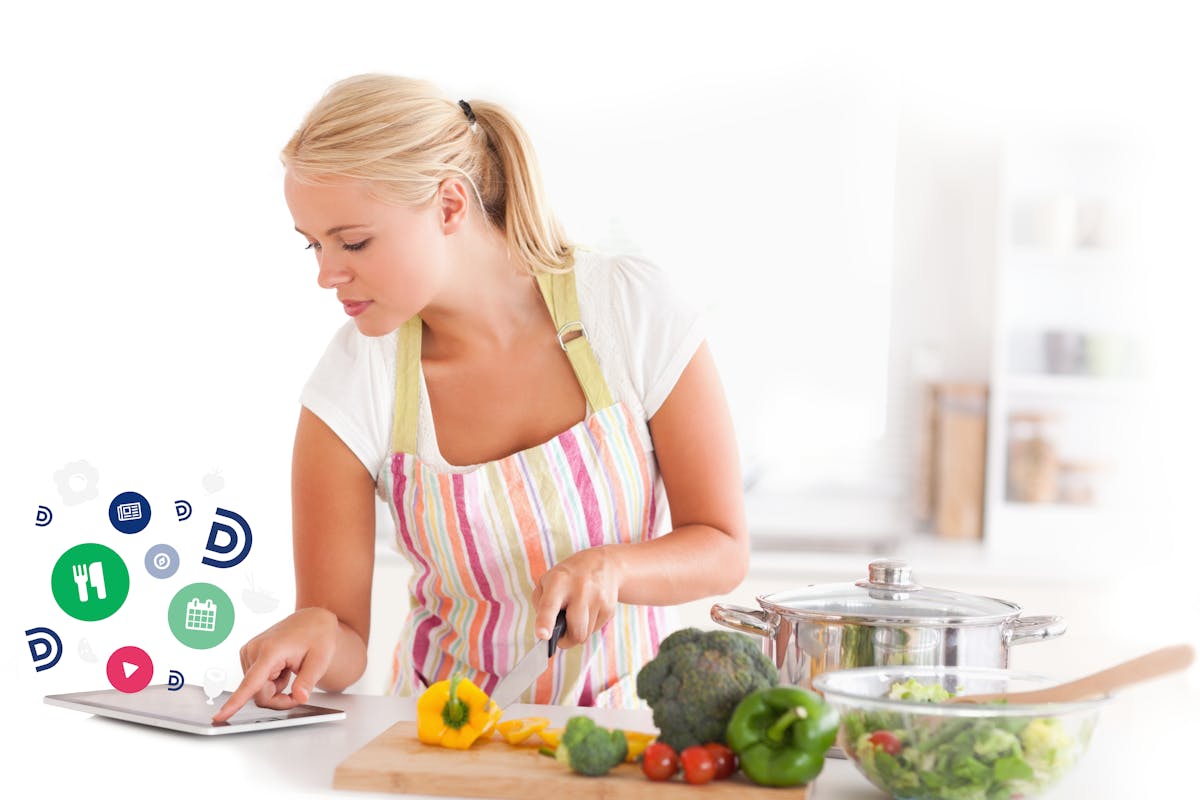 Membership
Become a member
Get instant access to exclusive, members-only content:
500+ videos

Get insight, enjoyment and inspiration to help you succeed, from the top low-carb channel on the planet.

100+ meal plans

Get everything you need to succeed on low carb and keto. You'll get customizable meal plans, recipes and shopping lists – no planning required.

Ask the experts

Ask some of the world's top experts on low carb and intermittent fasting about anything.

Help us help millions

We're fully funded by the people. Every member fee is reinvested into growing the organization, to help more people, and we're growing very rapidly.
Free trial one month, then $9 per month. Cancel online at any time.
Try it for free
Learn more